4 tags
6 tags
3 tags
1 tag
If you have to say it, then it's probably not true. No words should have to be spoken; everything about you should exude from your presence.
3 tags
4 tags
Real love, purified.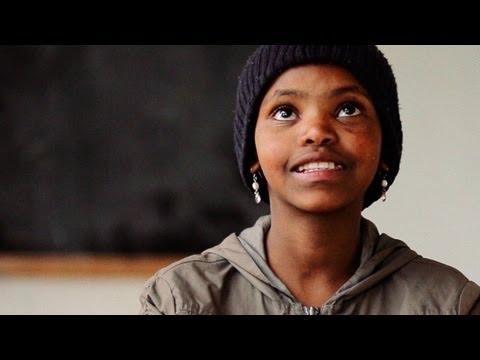 3 tags
laugh-addict: 5 hours sleep on weekend 5 hours sleep on weekday Because I love her.
5 tags
Need to keep calm as the end of the semester approaches. Cracking under pressure, not my forte. Eyes twitching. Eyes. Twitching.
1 tag
I'm not everyone's cup of tea. I may be a bit too bitter for you. But I'm beyond satisfied with my combination and that's all that matters.
Actions speak louder than words. Therefore, past actions will not be forgotten.
4 tags
Montreal inspired me
To take on new endeavors. With that being said, I'm enrolled in French next semester (two course sequence). I'm rather elated for this.
2 tags
Got the interview for the summer job at my school, again. Here comes round two of juggling a corporate and campus job, woohoo!
3 tags
This is why people don't like to study. The feeling you have when you do is the most overwhelming. Head is beyond clouded with information currently. One more test to go, 4/5 in 7 days.
3 tags
People and their misconceptions. It's a modern day disease.
3 tags
3 tags
They may have moves, but baby I got groove.
3 tags
3 tags
Things I don't like: - People's misconceptions about other people. Why do people feel the need to judge, or come up with conspiracies. Why not take the time to get to know that person, ask them questions, see what they're about, rather than jump to conclusions. - Simple minded people. Why don't you broaden your horizon, go explore the world and then come back to me and...
1 tag
I'm real, I'm real, I'm really really real
Kendrick Lamar will be performing at my university April 14. I just shed a river :_)
4 tags
4 tags
First day back after spring break. Felling like the hangover, though I despise drinking.
4 tags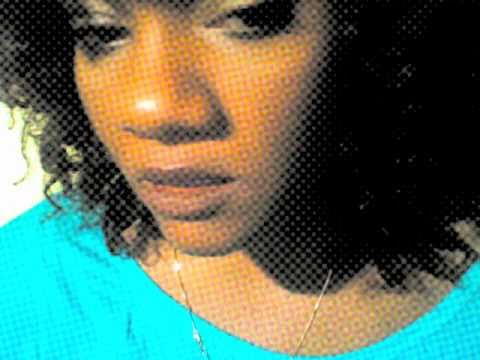 3 tags
Recently watched Flight, and I applaud this movie for being made. The beginning was a bit deceiving for me, other than me just being slow sometimes, seriously. I thought it was going to be a movie about pilots, flying, something of that nature, silly me. The underlying aspect of the movie, or atleast what I grasped, was the issue of alcoholism. I missed a good portion of the middle, but was wide...
5 tags
3 tags
3 tags
Your a victim of your imagination, please stop.
4 tags
Inner peace begins the moment you choose not to...
3 tags
Why do people do stupid things? Is it because of human nature, or rather, a consciousness thought. Maybe it's their subconscious acting out due to various factors like their environment.
1 tag
"Your task is not to seek for love, but merely to seek and find all the barriers..."
– Rumi (via heyfranhey)
3 tags
As Jim Carey said, "And that's the way the cookie crumbled."
2 tags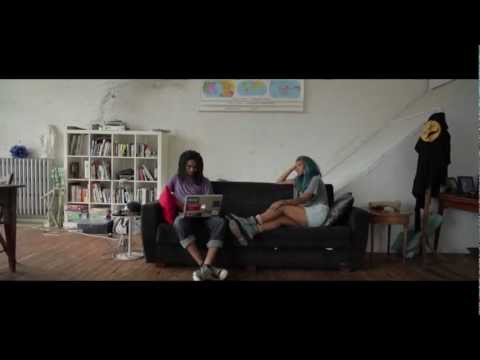 4 tags
Feeling a bit disappointed. Trying to get my abs back to where they were this summer and then more. If I really want this, I have to try harder with my eating habits. On campus eating is the worse, but that's just an excuse.
4 tags
Ever looked at pictures of someone and just wanted to snuff them? Can that be considered a normal reaction to a picture that was a happy moment. Regardless, I would like to.
5 tags
Don't leave, until you leave. Keep your foot on the gas pedal until the very end. - Sheryl Sandberg A quote from her talk on Ted, "Why we have too few women leaders".
The more things you apply to, the better chances you have of receiving one. I have no shame in applying to 10+ scholarships/internships. Time cannot be wasted.
2 tags
Filling out scholarships is a lot of work, but once in the zone, I enjoy filling them out. Crossing my fingers that one of the five will come through.
5 tags
New Year's Theme..
*Drum roll* Positivity and work. Maintaing positivity, and ultimately my sanity is a must. Not just for this year, but as a continuous practice in life. Staying positive is not a easy task, but for me to be happy and appreciate my present state, I am willing to practice and be positive within myself and my decisions. Lastly, work. This semester is going to be tougher than the last. Just like every...
Annoyed. Frustrated. Unproductive past three days. Mine as well just stayed in Buffalo and be at work; probably would have been more enjoyable then being home.
Once again
Back to the big city
4 tags
Annoyed with the people I'm around.
Does that mean I'm annoyed or unhappy with myself?